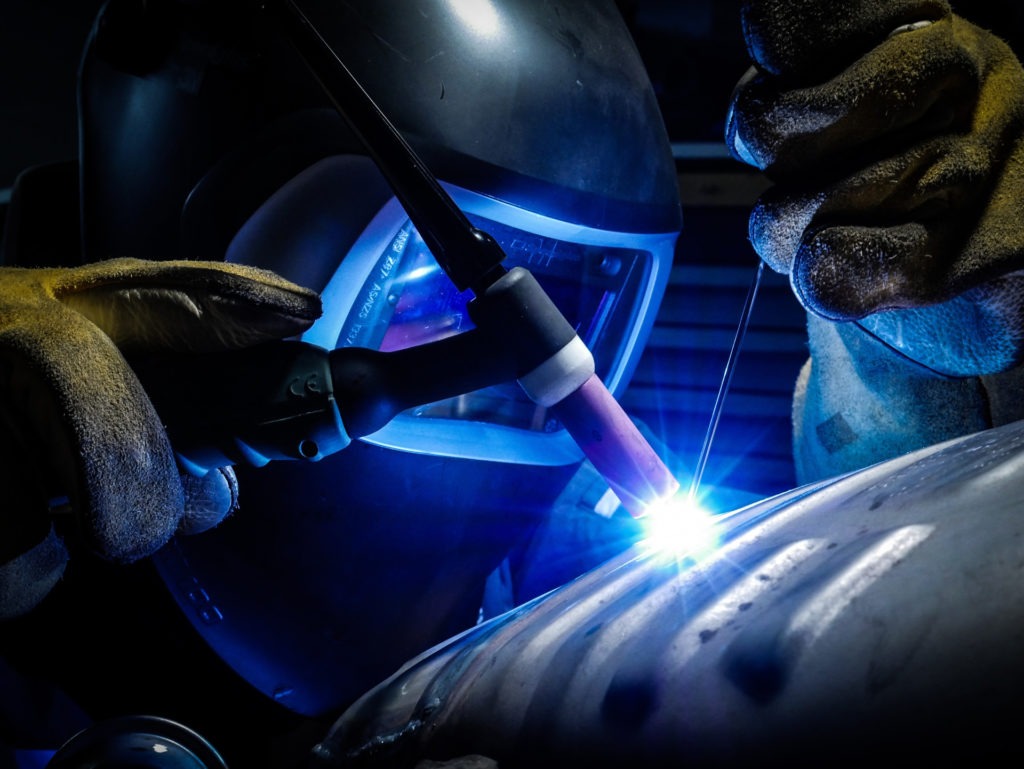 We are welding stainless steel details with the TIG method. Our team is fully qualified and experienced in welding wide range of products. We produce many types of details in different shapes and sizes. There are not only small machine parts for the packing machines but also oversize steel parts for the freezing machines.
We are able to accomplish even very complicated orders. We can offer turning and milling services. As a machining material we use mostly stainless steel, but sometimes also aluminium. We are producing wide range of products and because of that we are very open for the new cooperation opportunities.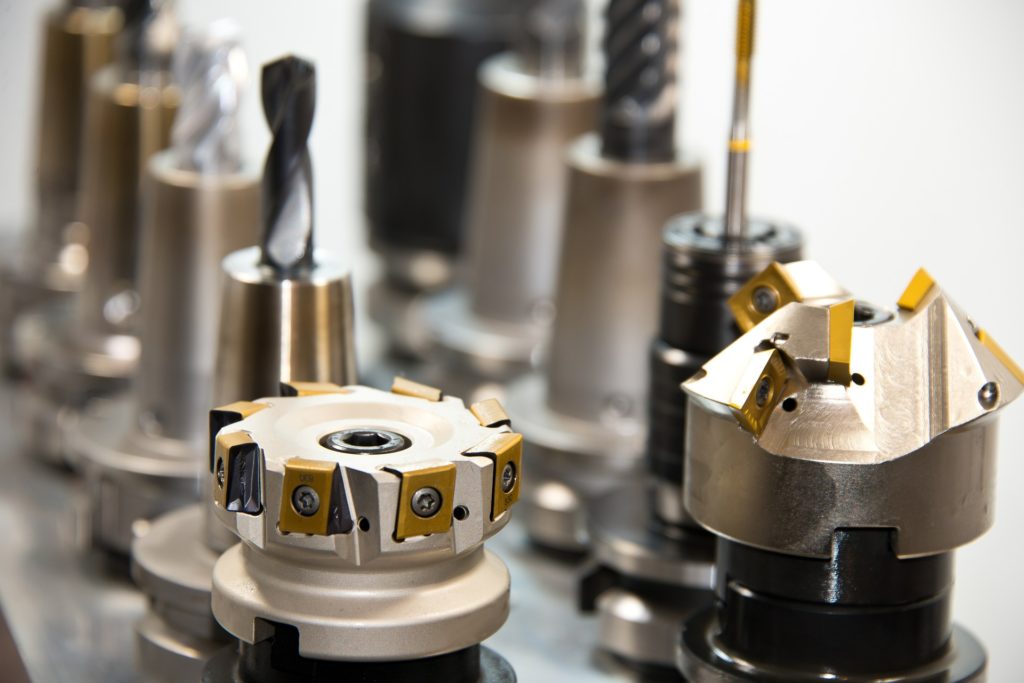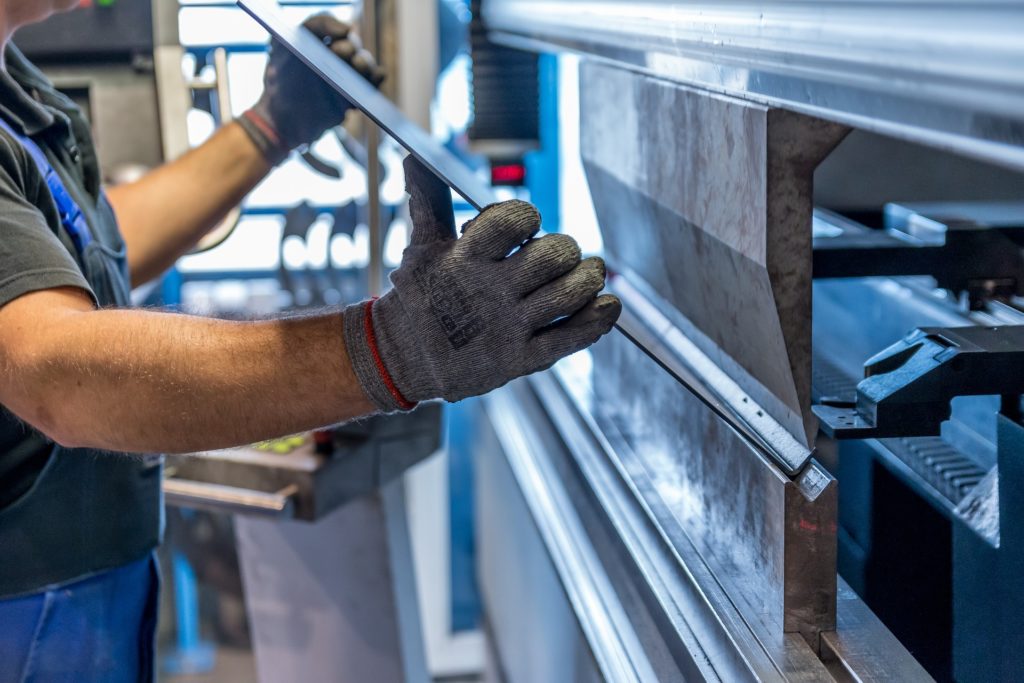 We offer bending services with wide variety of bending tools.
Thanks to our qualified team and professional equipment we are able to accomplish wide range of the surface roughness in accordance to the customer's specification.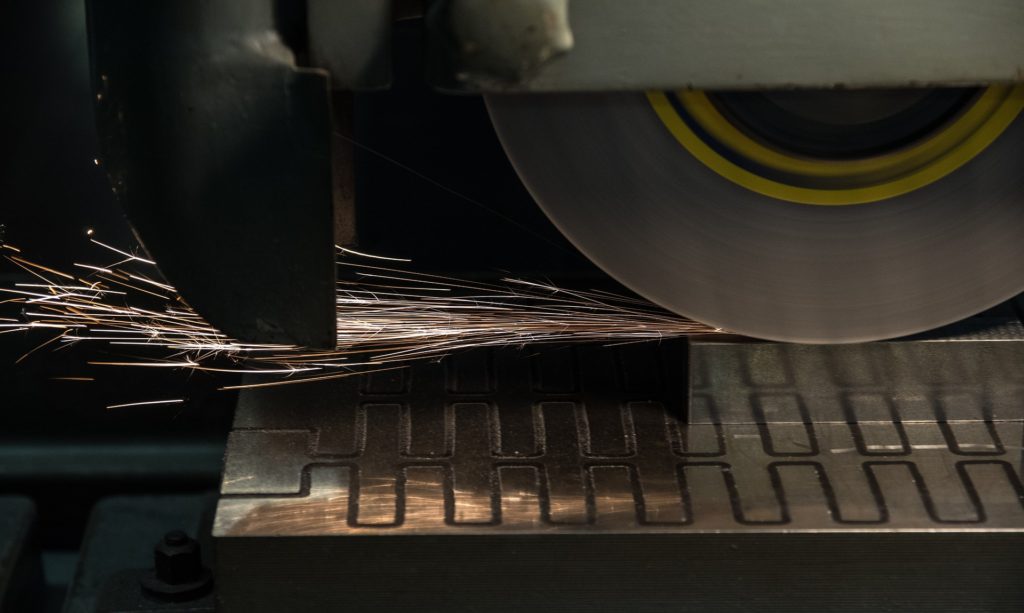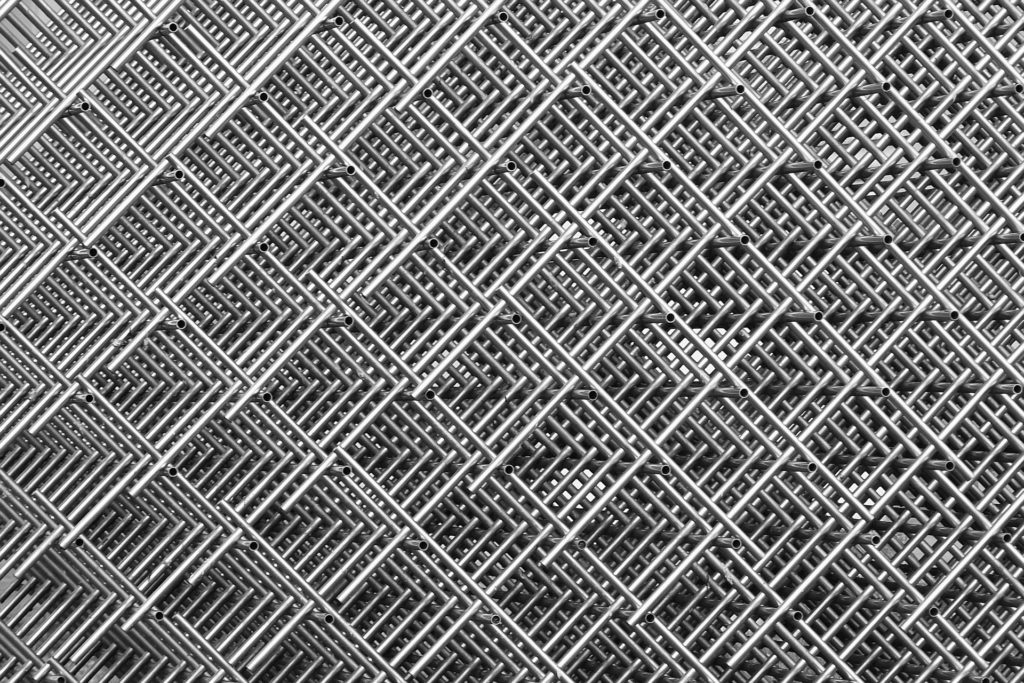 We are very open for the new cooperation opportunities. We provide professional services in stainless steel processing. If you need any help in this area, do not hesitate to contact with us.